Top 3 parks in Evansville
Evansville is the third largest city by population in the state of Indiana. The city also has a number of parks that are free and open to the public. Some of the parks are large in size and offer amenities for people of all ages. Here are the top 3 parks to visit in Evansville.
1. Burdette Park
Burdette Park is located on the west side of Evansville Indiana. The 170-acre park includes pedestrian trails, camp grounds, an aquatic center, chalet rentals, fishing, and plenty more park amenities. It is also connected to the
Burdette Trail
which is a scenic trail that runs a few miles north west to the University of Southern Indiana. Click
here
for more information about Burdette Park.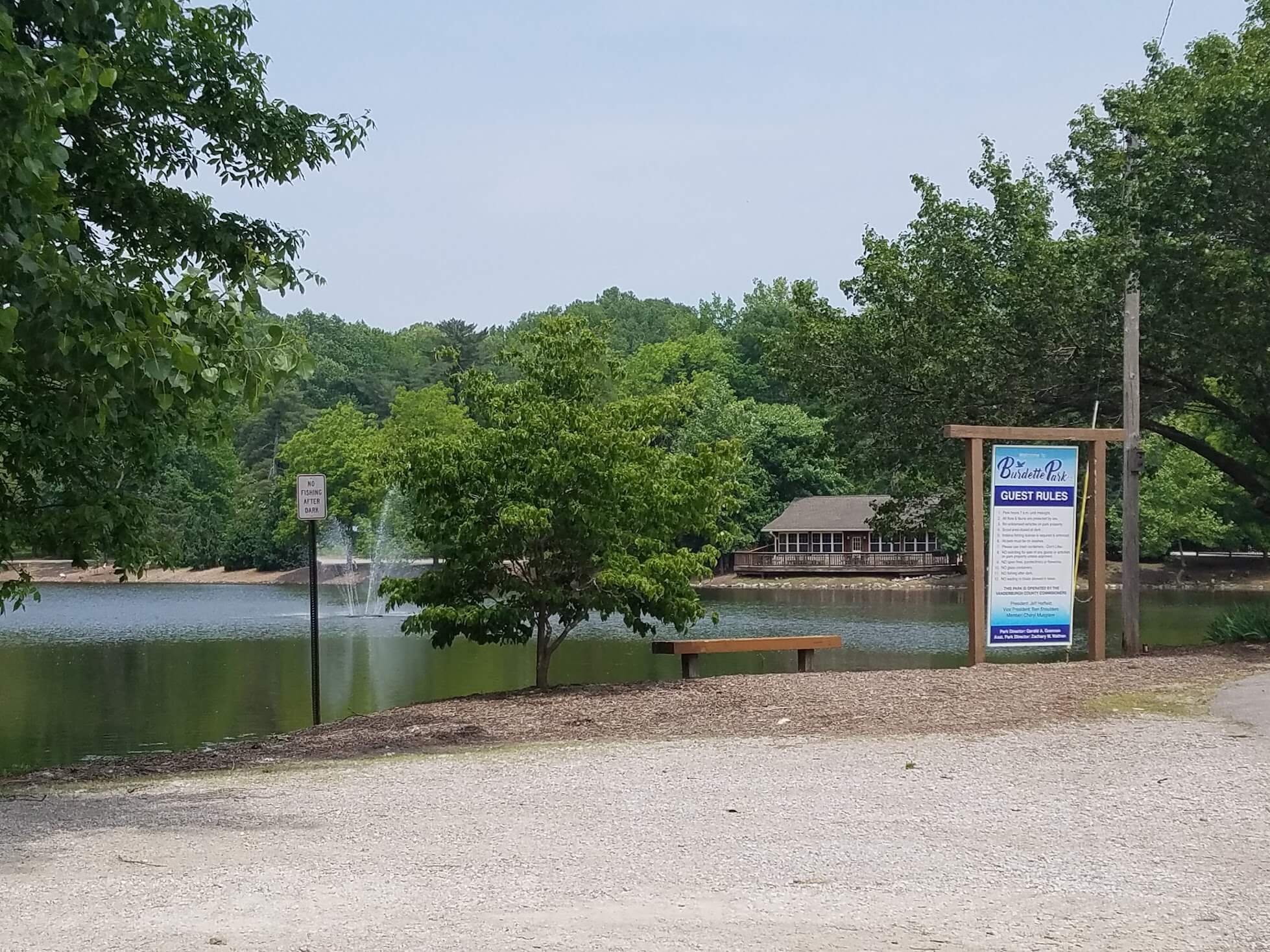 2. Wesselman Park
Wesselman Park is a 200 acre park located on the east side of Evansville. The park is also home to Wesselman Woods which happens to be the largest urban old-growth forest in the United States. There are a number of large size pavilions in the park and other amenities like a nature center, pedestrian trails, and plenty of tennis courts. Click
here
for more information about Wesselman Park.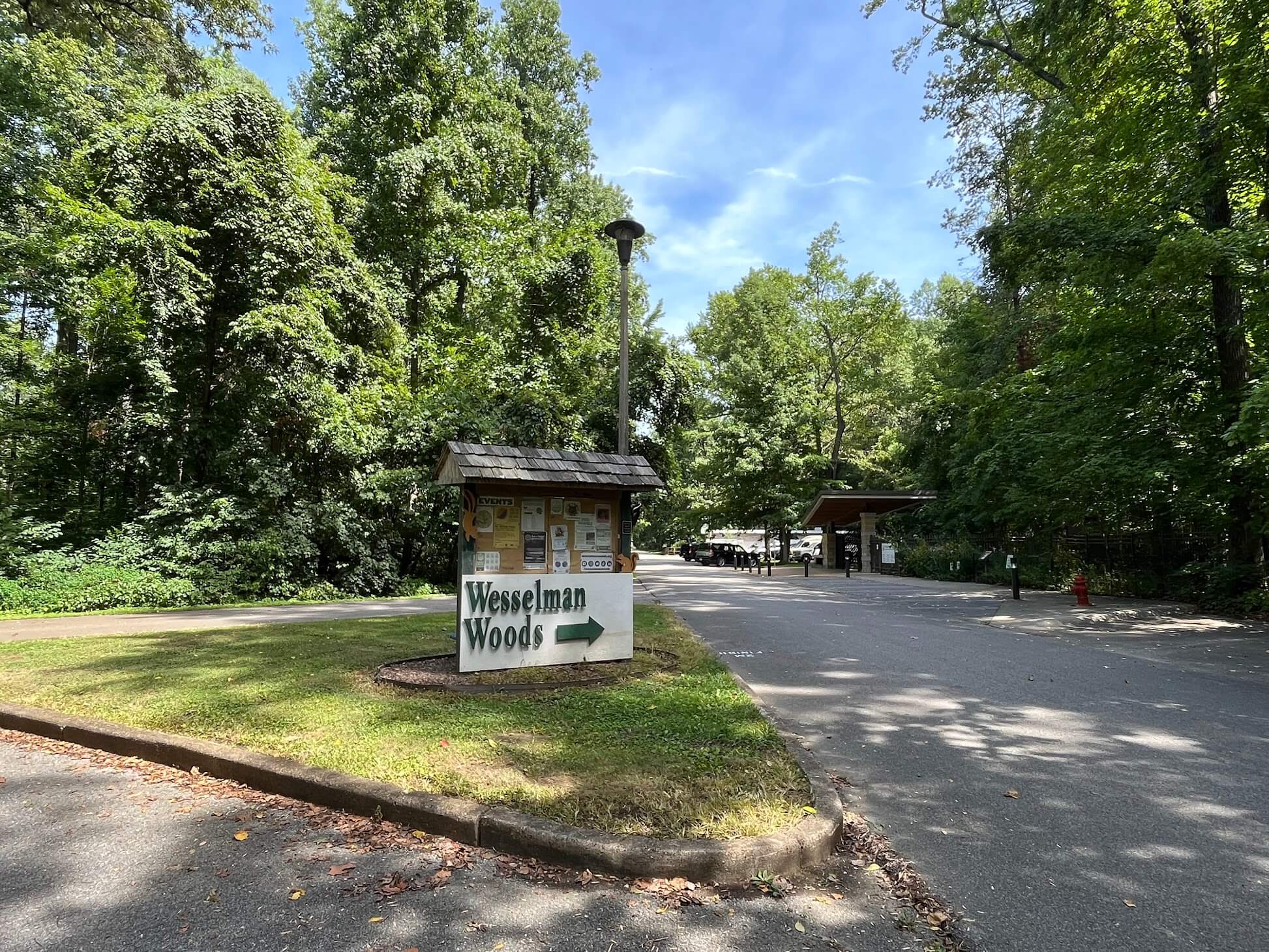 3. Garvin Park
Garvin Park is located on the near north end of downtown Evansville Indiana. The park is roughly 80 acres and includes scenic trails, the Garvin lake, a playground, and other amenities. Garvin Park is connected to the
Pigeon Creek Greenway Passage
. It is also conveniently located next to the Deaconess Aquatic Center and the Evansville Otters stadium. Click
here
for more information about Garvin Park.