The 5 best parks in Fort Wayne
Fort Wayne is the second largest city by population in the state of Indiana. The growing city is a great place for families and the city also offers a number of amazing public parks to visit all year round. Here are the top 5 parks to see in Fort Wayne.
1. Promenade Park
Promenade Park is a popular destination in downtown Fort Wayne for locals and tourists. The park is located along the St. Mary's River and it comes with a great modern unique playground, kayaking rentals, and paddle boat rentals. There are great food and drink options offered at the park.
The Landing
district is also a walking distance away from the park. Click
here
for more information about Promenade Park.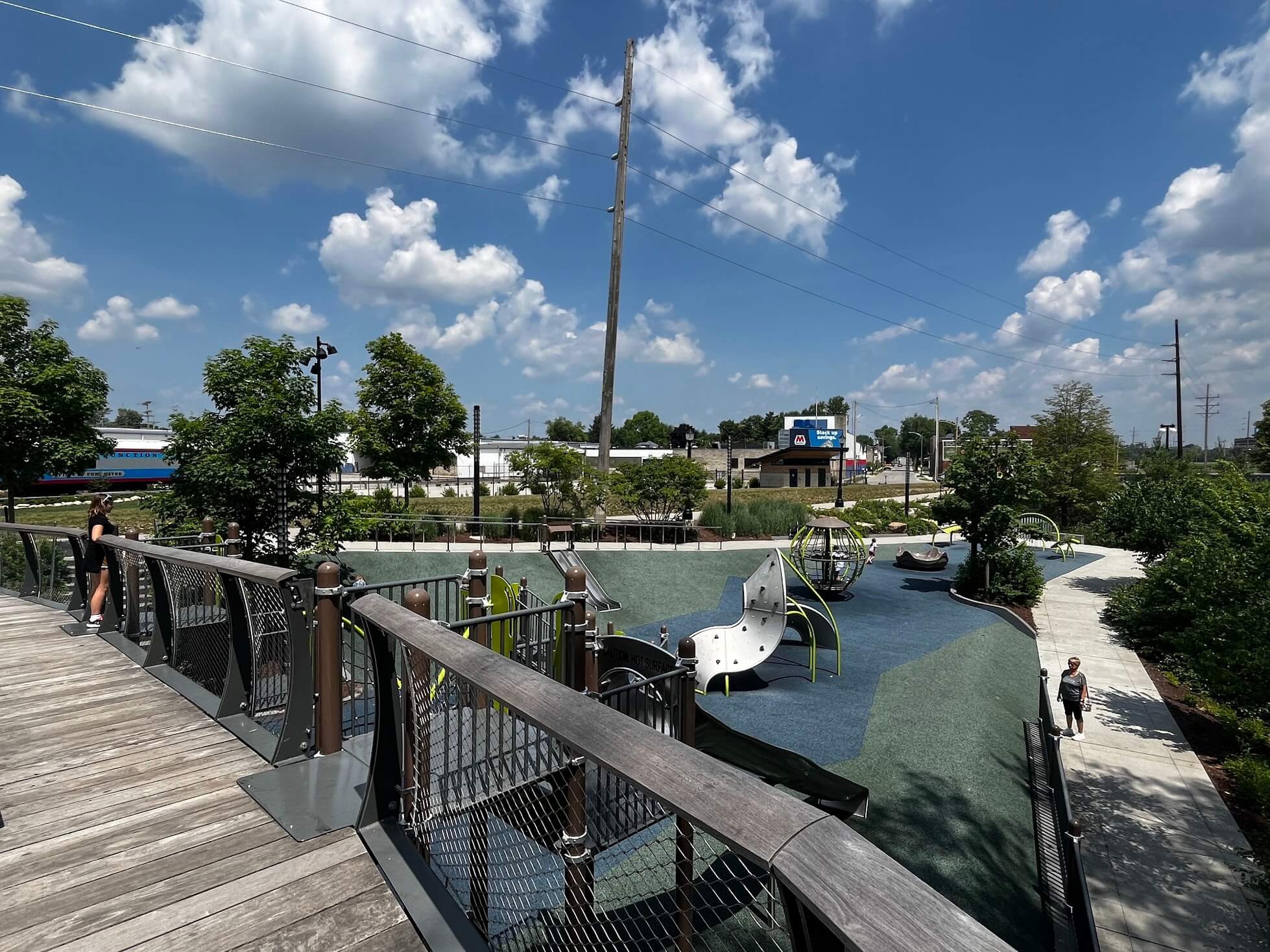 2. Kreager Park
Kreager Park is a 172-acre park located east of Fort Wayne. The large park features amenities like softball fields, tennis courts, soccer fields, a playground, an aquatic center, and an outdoor fitness station. The
Maumee Pathway trail
is also accessible from the park. Click
here
for more information about Kreager Park.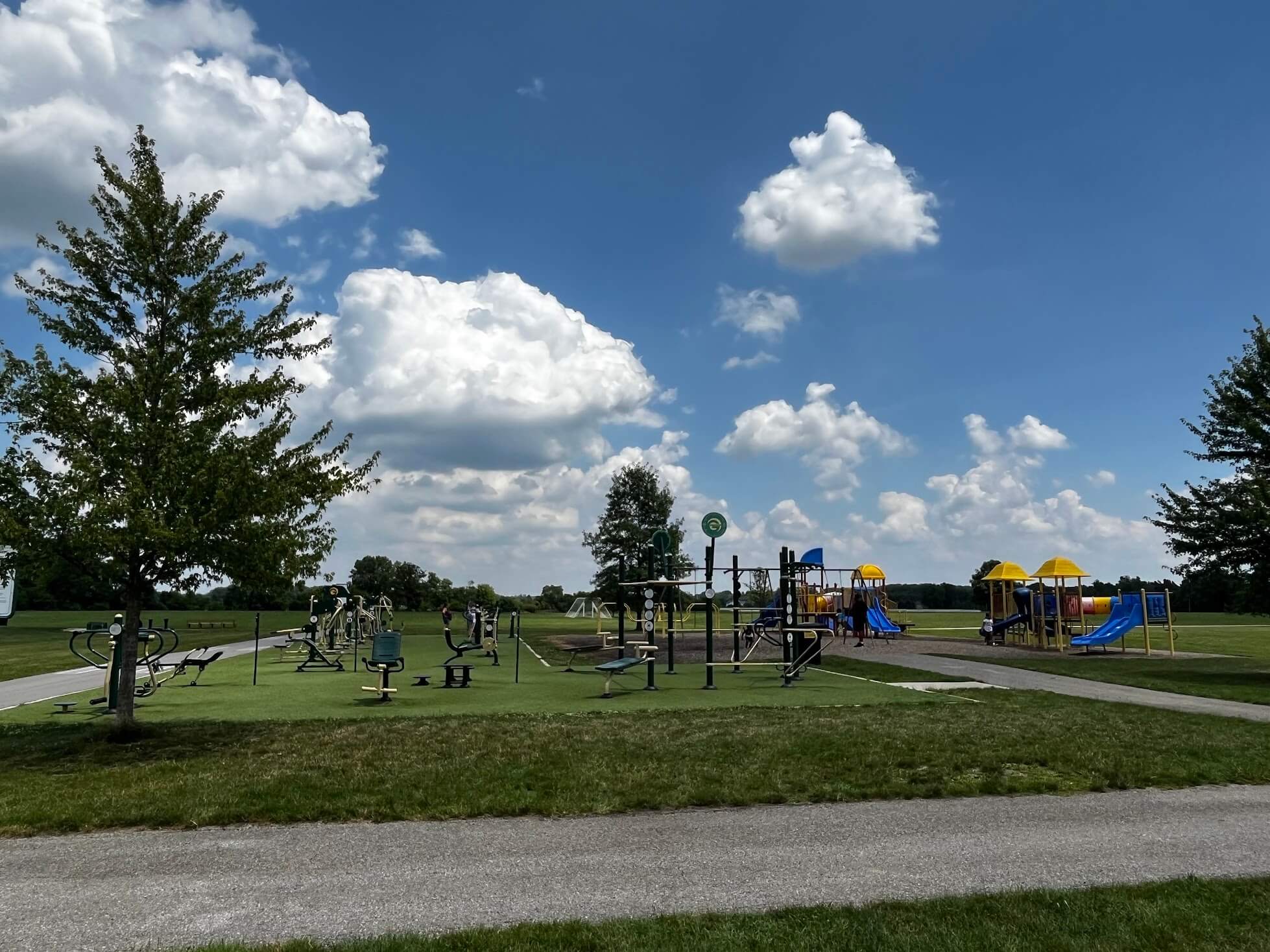 3. Shoaff Park
Shoaff Park is 134-acre park located on the north east side of Fort Wayne next to the the St Joseph River. The park includes a scenic pedestrian trail, beautiful mature trees, a golf range, a golf course, and a great disc golf course. The
St Joseph Pathway
trail also begins at Shoaff Park and goes south into Fort Wayne. Click
here
for more information about Shoaff Park.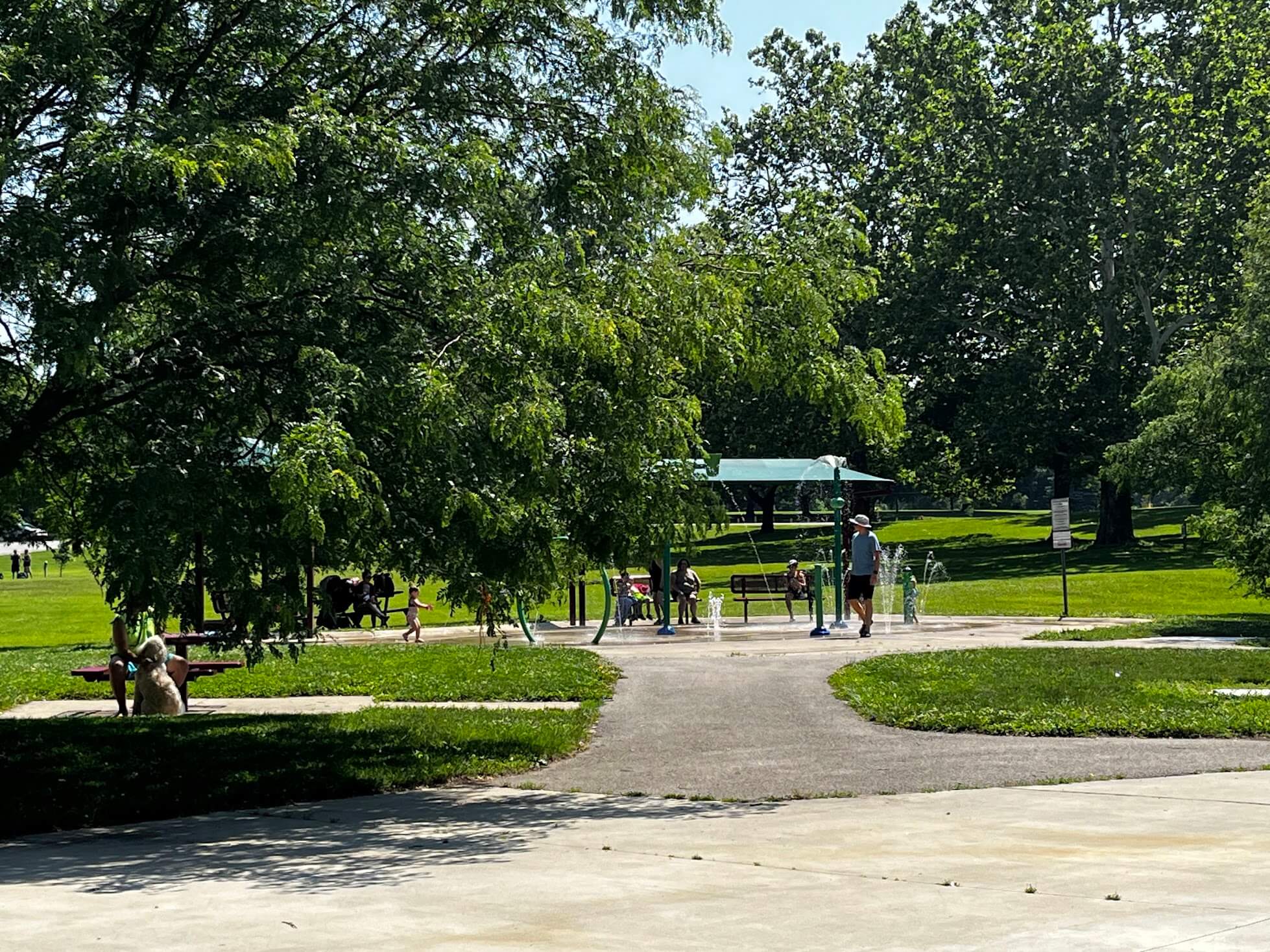 4. Foster Park
Foster Park is a 255-acre park located in southern Fort Wayne. The park is connected to the River greenway trail system via
St. Mary's Pathway
trail. The Foster Park Golf Course is also connected to the park and there are other amenities included in the park such as volleyball courts, tennis courts, and walking trails.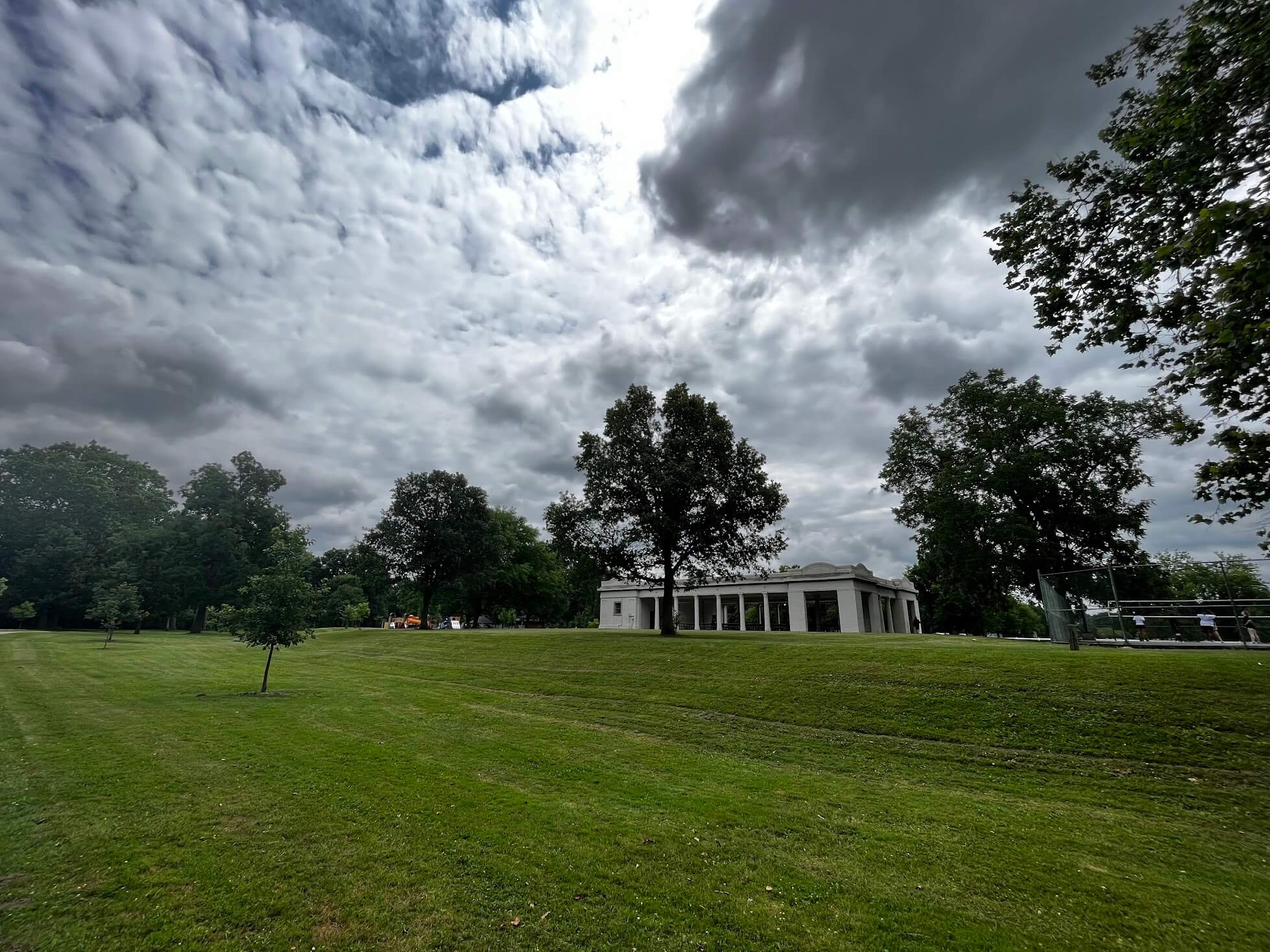 5. Franke Park
Franke Park is a 329-acre park located next to the
Fort Wayne Children's Zoo
. It's proximity to the zoo makes the park a great destination for families and children. There are plenty of open fields and shelters that are great for picnics in the summer time. The park also includes a BMX track, mountain bike trails, and an outdoor theater. Click
here
for more information about Franke Park.