Day trip in Evansville Indiana
Evansville is the third largest city by population in the state of Indiana. The city is located south west of Indiana and sits north of the Ohio River. Evansville is an affordable city filled with great history, a growing industrial economy, and some wonderful attractions for locals and tourists. If you are visiting Evansville, here are some great day trip ideas to consider in Evansville.
Evansville Museum
Evansville has an amazing arts, history & science museum located along the Ohio river in downtown Evansville. Visiting the museum is one great way to get information about the beautiful history behind Evansville.
Here
is a link to the museum's website. There is also plenty of free parking at museum and right next to the museum is Mickey's Kingdom Park which happens to be a large playground that kids will will have a wonderful time in.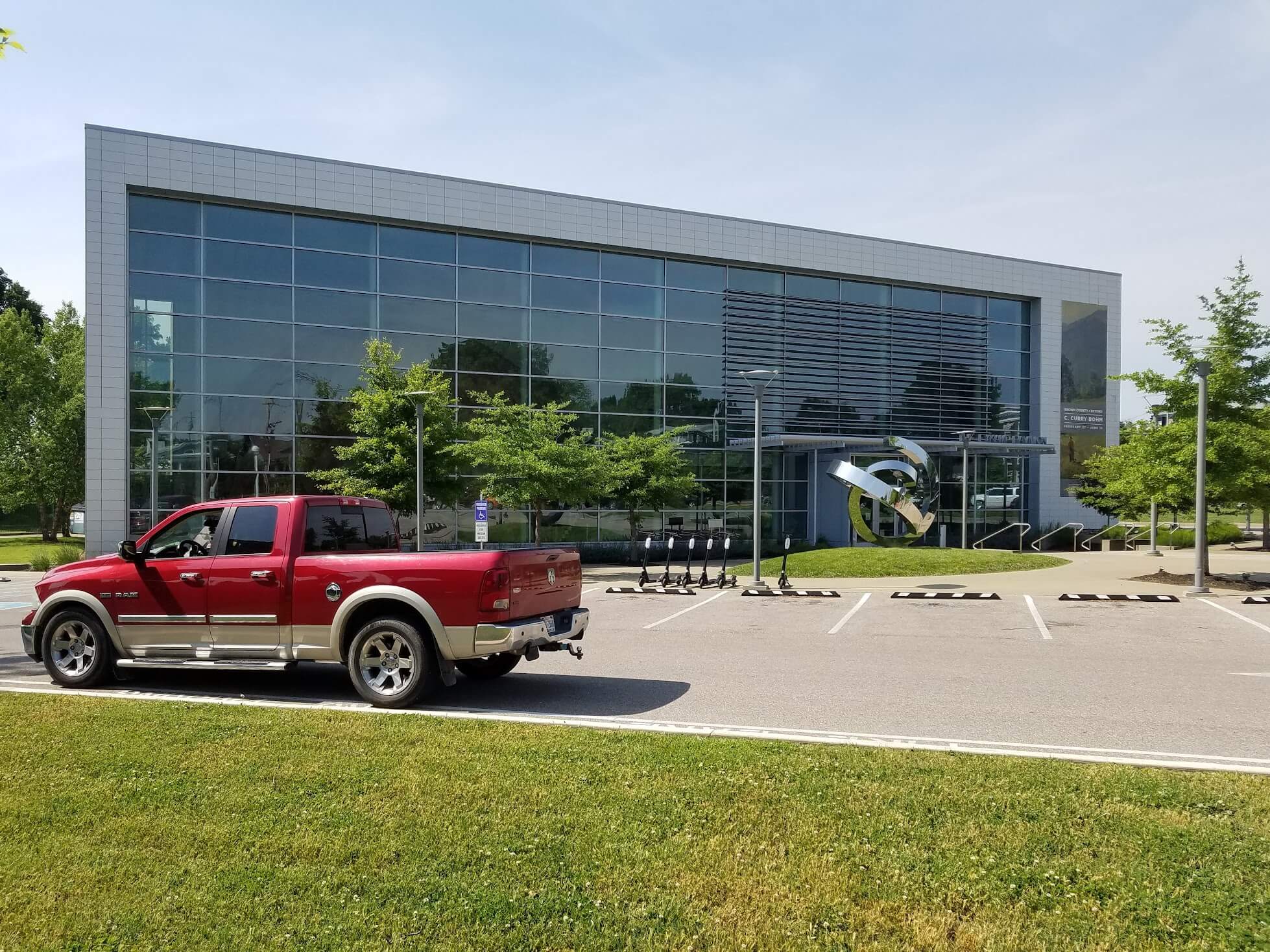 Pigeon Creek Greenway Passage Trail
The Evansville Museum is also connected to the Pigeon Creek Greenway Passage - a pedestrian and bicycle trail that runs along the Ohio river and other parts of Evansville. Walking from the museum, you can also go along the Ohio river to the World War II naval landing ship at the
USS LST-325
museum.
Click here
to see the 1 mile guide from the Evansville Museum to the USS LST-325 landing ship.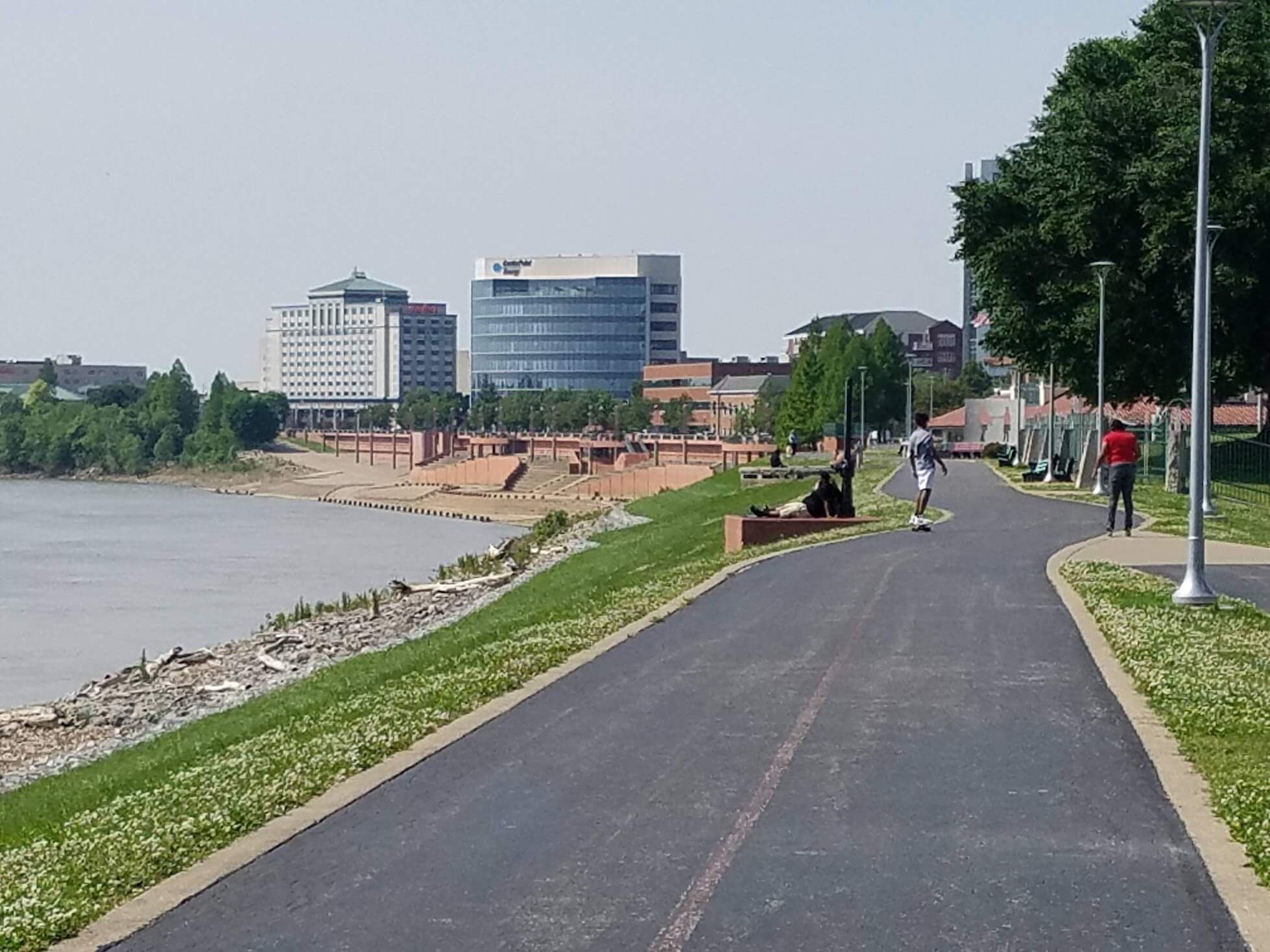 Angel Mounds State Historic Site
The Angel Mounds State Historic Site is also located on the banks of the Ohio River in Evansville. It is a well preserved Native American site that covers roughly 575 acres and also contains recreations of Mississippian buildings and the 1939 Works Progress Administration laboratory. The nature reserve also has wonderful hiking trails, bike trails, and a 18 hole disk golf course. Not too far from the reserve is the
Riverfront trail
that goes from the wonderful town of Newburgh to the Newburgh Dam Overlook.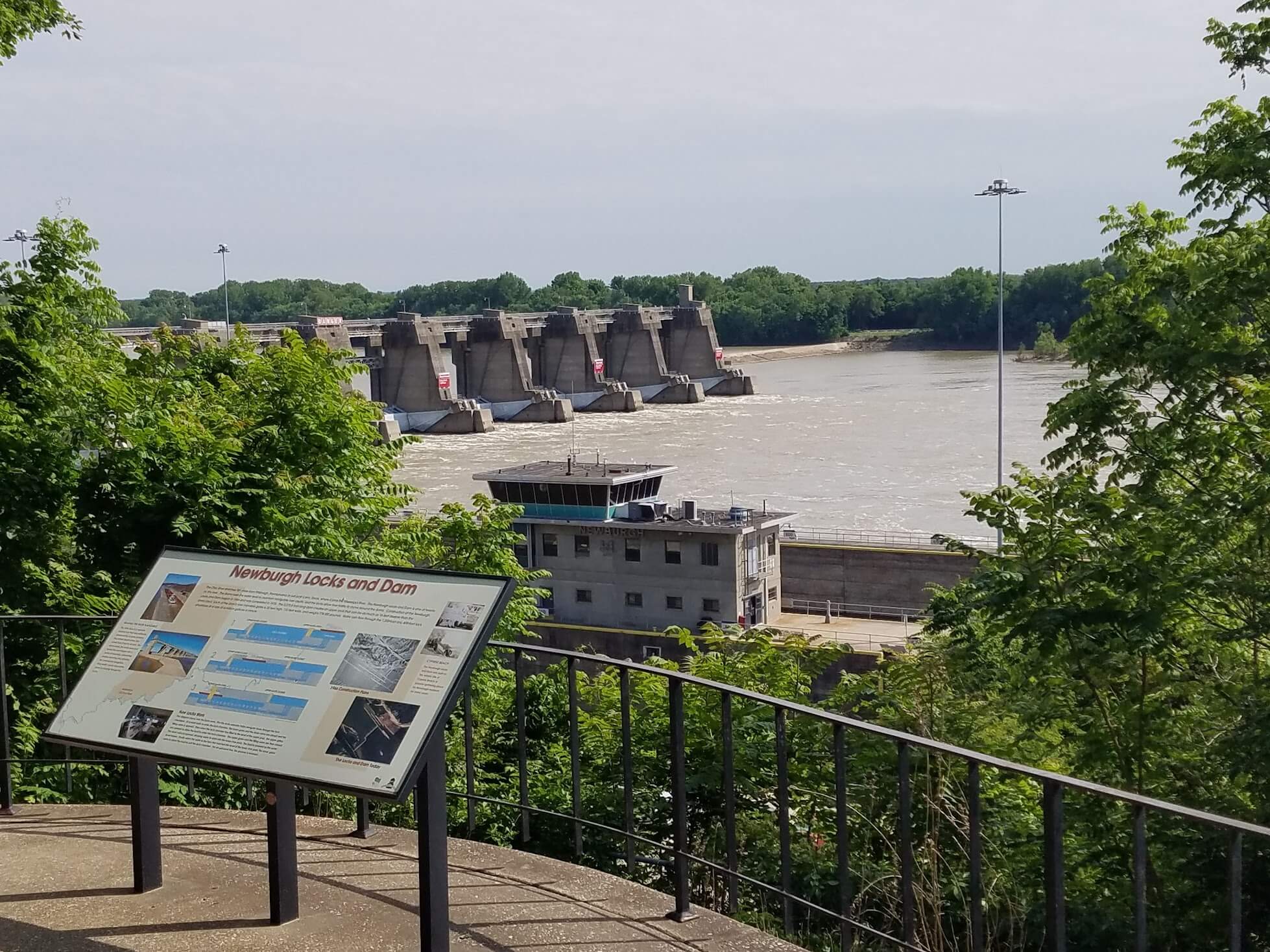 Children's Museum
If you have young kids, the Children's Museum of Evansville would be a great place to visit. The museum is located in downtown Evansville and there are plenty of various exhibits to keep your young ones engaged. Events and day camps are also offered at the museum.
Click here
to see the museum website.
Food and Entertainment on Main Street Evansville
Main Street in downtown Evansville is an entertainment district filled with great restaurants and bars. Some places of note are
Turoni's Pizzery & Brewery
,
Hickory Pit Stop BBQ
, and
Tiki On Main
. Towards the end of Main St is the
Ford Center
which hosts University of Evansville basketball games, hockey games, and music concerts.
Click here
to see the trail guide for Main St Evansville.